Schedule both recurring or one-time events.
See how easy it is with InOrOut.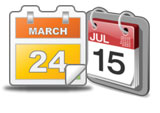 When is Your Event?
Schedule recurring or single events & activities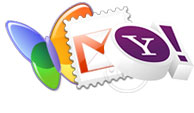 Who's Attending?
Easily import your existing contacts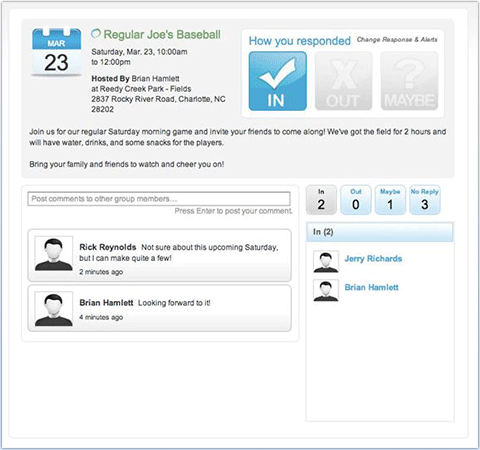 Choose whether your online event is on-time or recurring. Let InOrOut know when your event is, who is coming and we'll do the rest. It's that simple. No artsy invitations to choose from or complicated advanced features. We make it easy for you to understand the most important part of your online invitation, who's in and who's out.
Create an Event